Discover How To Save Up To 70% On Your Insurance Using Our Quote Machine.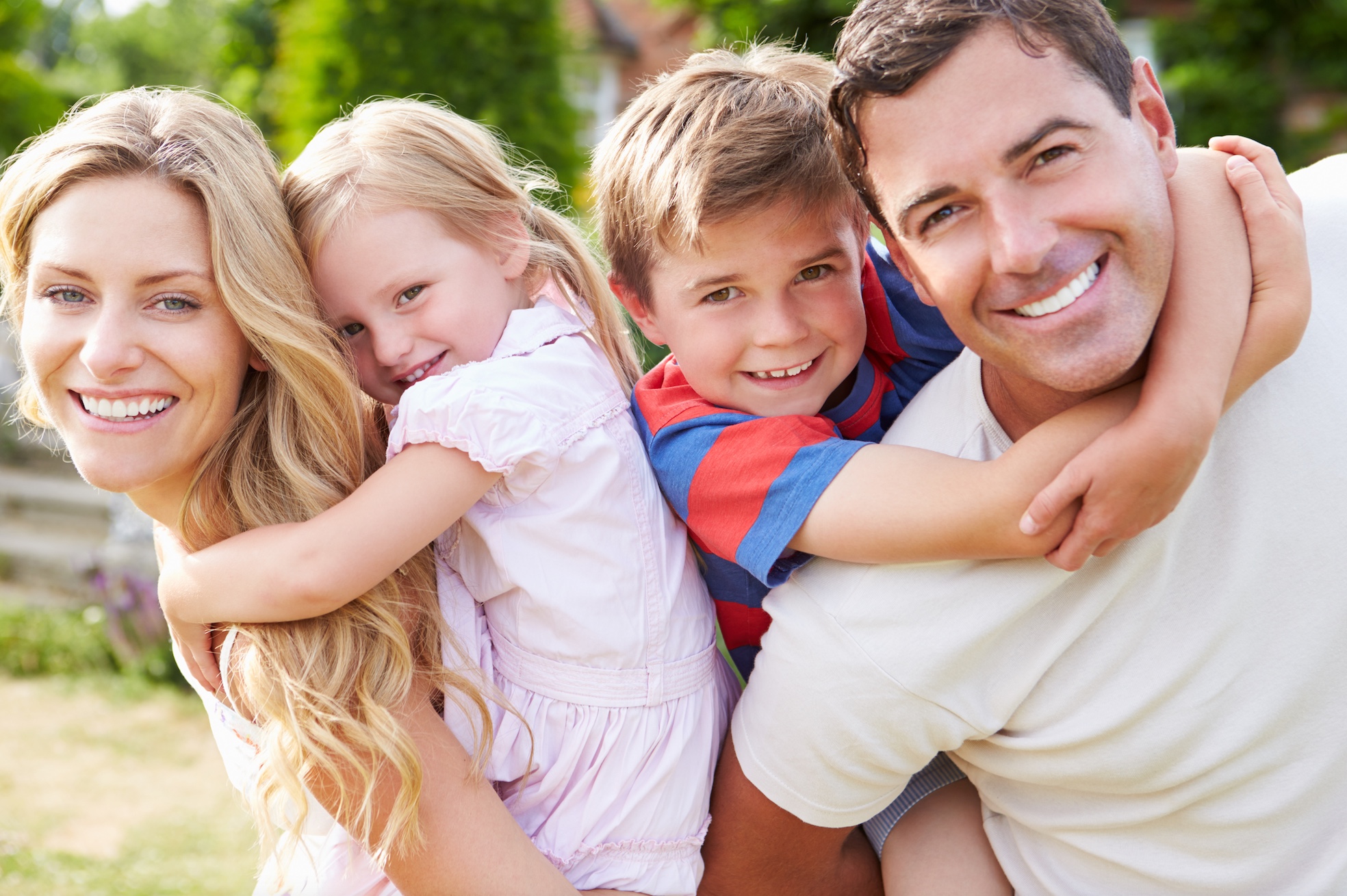 Just enter your first name and email and you will have access to a term insurance quote.
No insurance agent needed nor do you need a physical. Policies send to you within 48 hours.


Please fill out the form below to receive a quote.
* Privacy Policy: We respect your privacy and
will not sell, share or abuse your information.

SIMPLY ENTER YOUR DETAILS ON THE FORM ABOVE TO RECEIVE YOUR QUOTE!

LEARN HOW TO PROTECT YOURSELF AND FAMILY WITHOUT A PHYSICAL, NO AGENT INVOLVED.